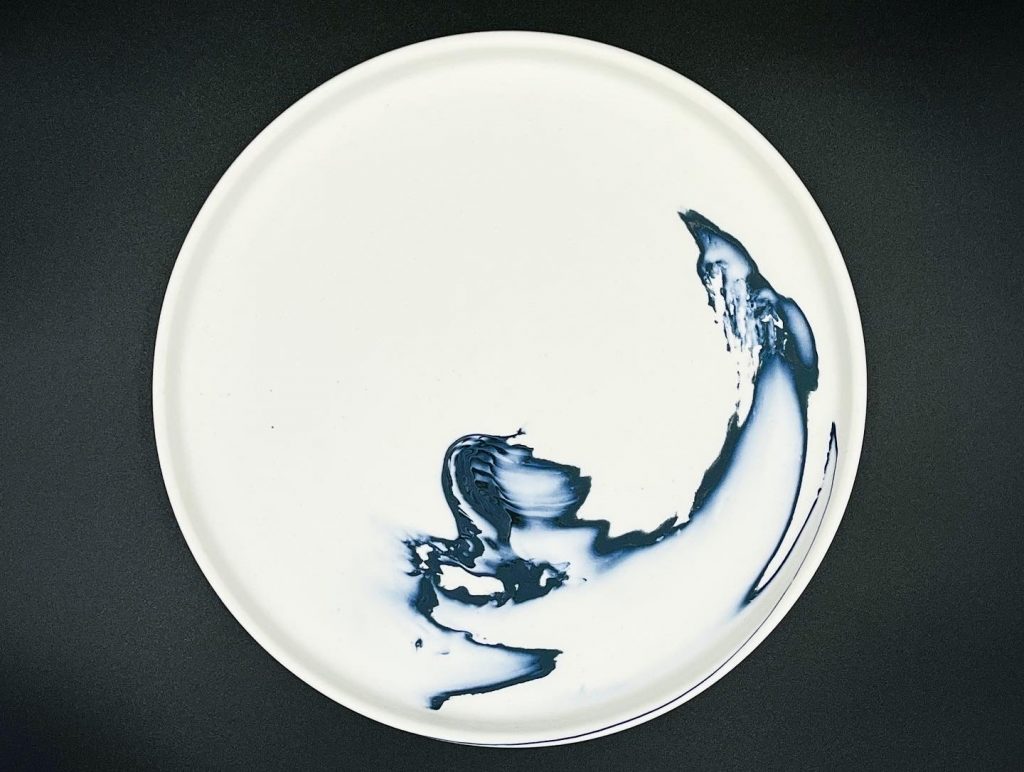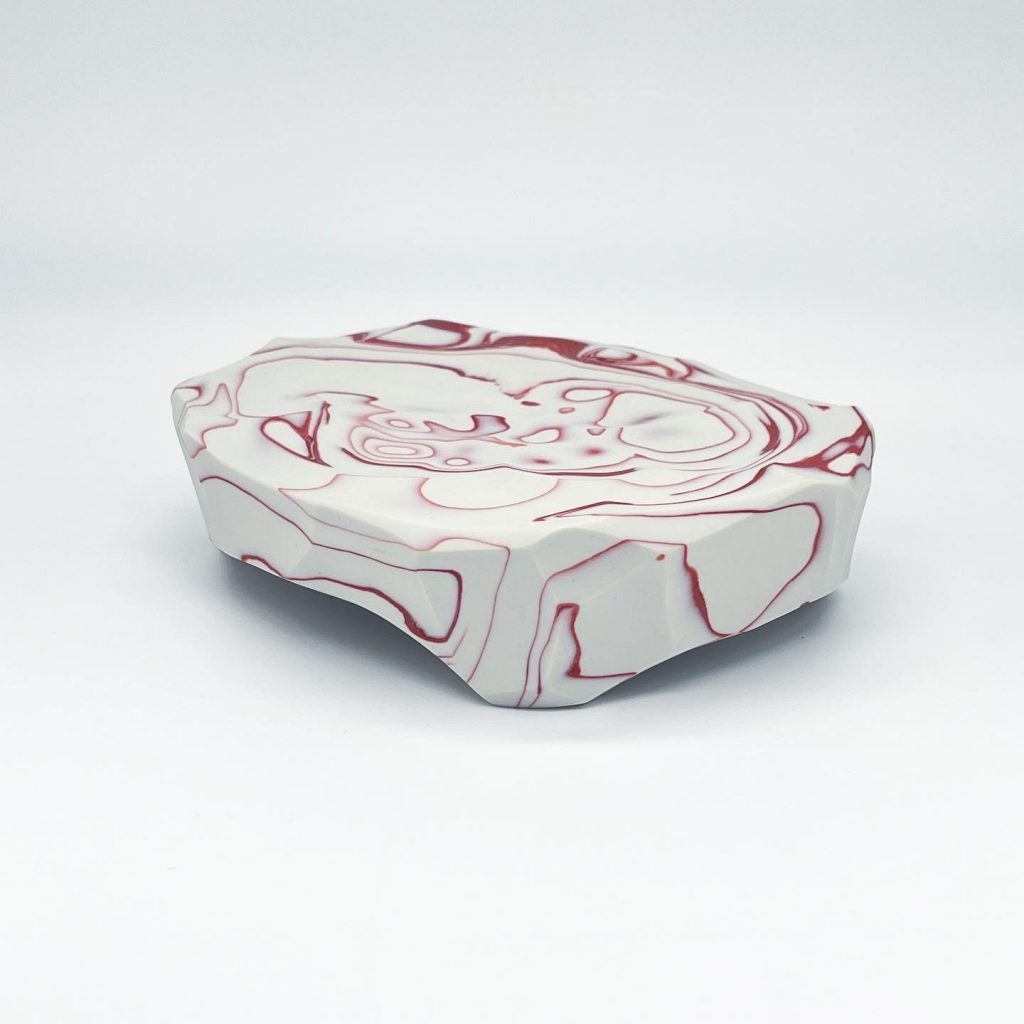 "Believing tradition with a vision of future."
– Charlie Pi, 2009
tabi Arts started its collaboration with Tobe pottery artists in 2009. Tobe Yaki; Tobe porcelain, in a wider sense it means the porcelain produced in a small town of Tobe (located near a city of Matsuyama in Ehime prefecture of Shikoku island in Japan). There are around 80 active pottery studios.
In principle the Tobe artists use the clay made with the locally mined porcelain stone. The story of pottery production in Tobe goes back over 1000 years ago, and as an established pottery (mainly porcelain) town, there is over 240 years of history. It is handmade and hand-painted.
Masami Kato – Studio Mi
We're pleased to announce that Masami's nerikomi works will be presented at the Thrown Gallery's online Winter Exhibition from 17th November 2022 to 29th January 2023.
Masami was born in Matsuyama, Japan in 1982. He studied the fine art at the St. Cloud State University in the US. In 2007 after he came back to Japan, he took a diploma course at the Tobe pottery school. Upon his graduation he started working as a potter in one of the main studios in Tobe. Since 2016 he has been active as an independent ceramic artist.
He sees himself as Tobe Yaki potter – not because of the well-known design of the Tobe Yaki but because that's where he learnt how to pot, and his use of locally mined porcelain clay.
Masami was one of the participants of the Tobe project (currently called TICEP; Tobe International Ceramic Exchange Programme) when Tom Kemp came to stay in Tobe as a resident artist. "Our exchange with Tom made me realise my potential of creating works as art as well as being practical table ware. This idea has been lying on the base of works I present", Masami said.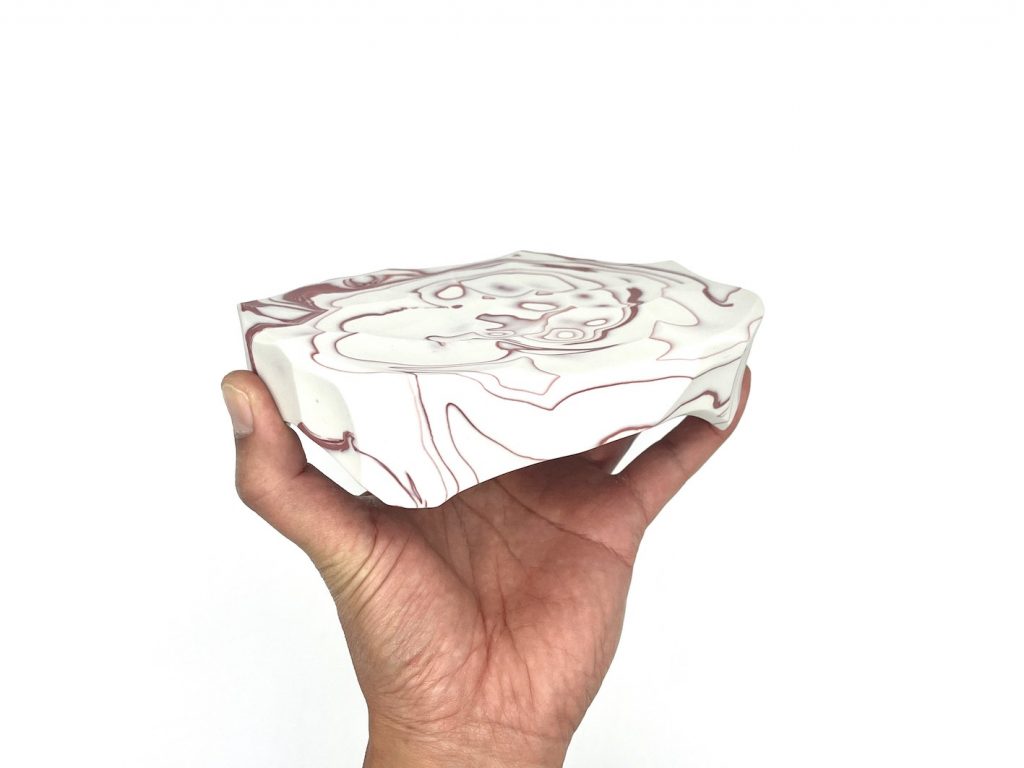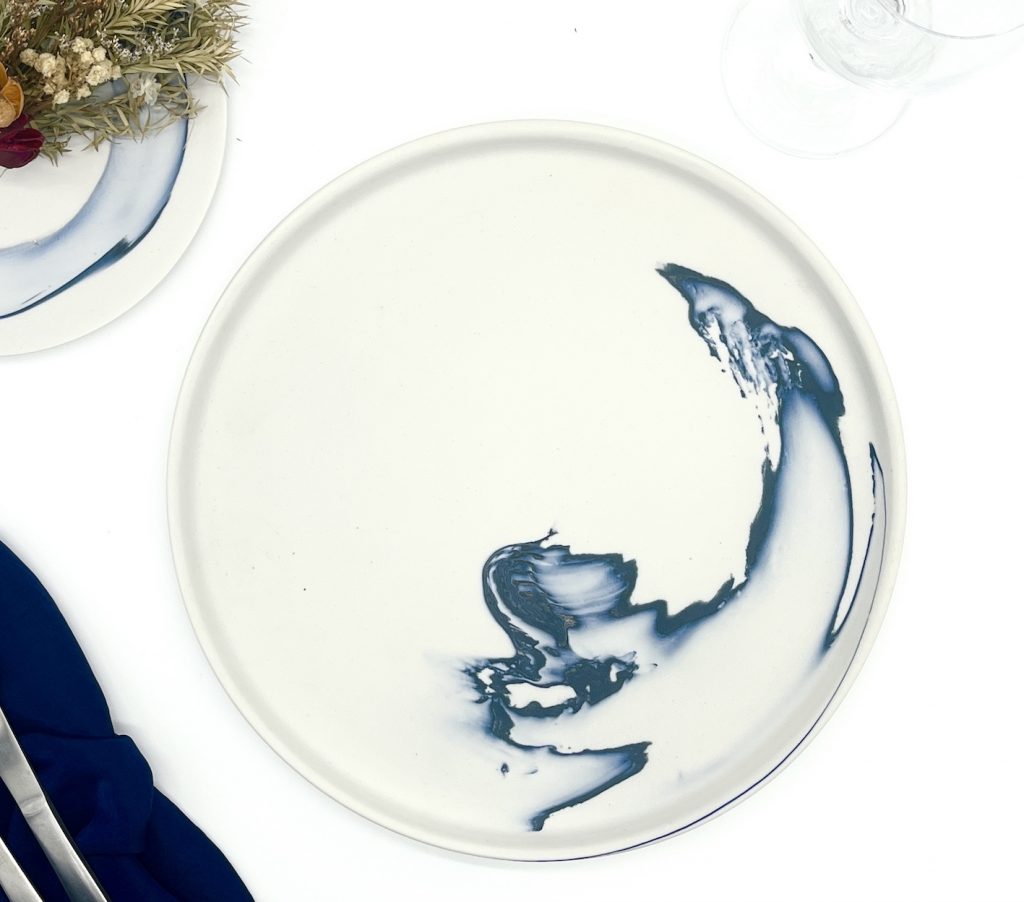 Masami says about his works…
"I first have a final image of works I'm building, then as I process everything starts coming together. This final image in my mind is so important that I always search for the right materials and the technique. The whole production process moves according to the final image I have in my mind. And often the image I have goes beyond the piece I'm working on to another – and it means that another piece can be a completely different form."