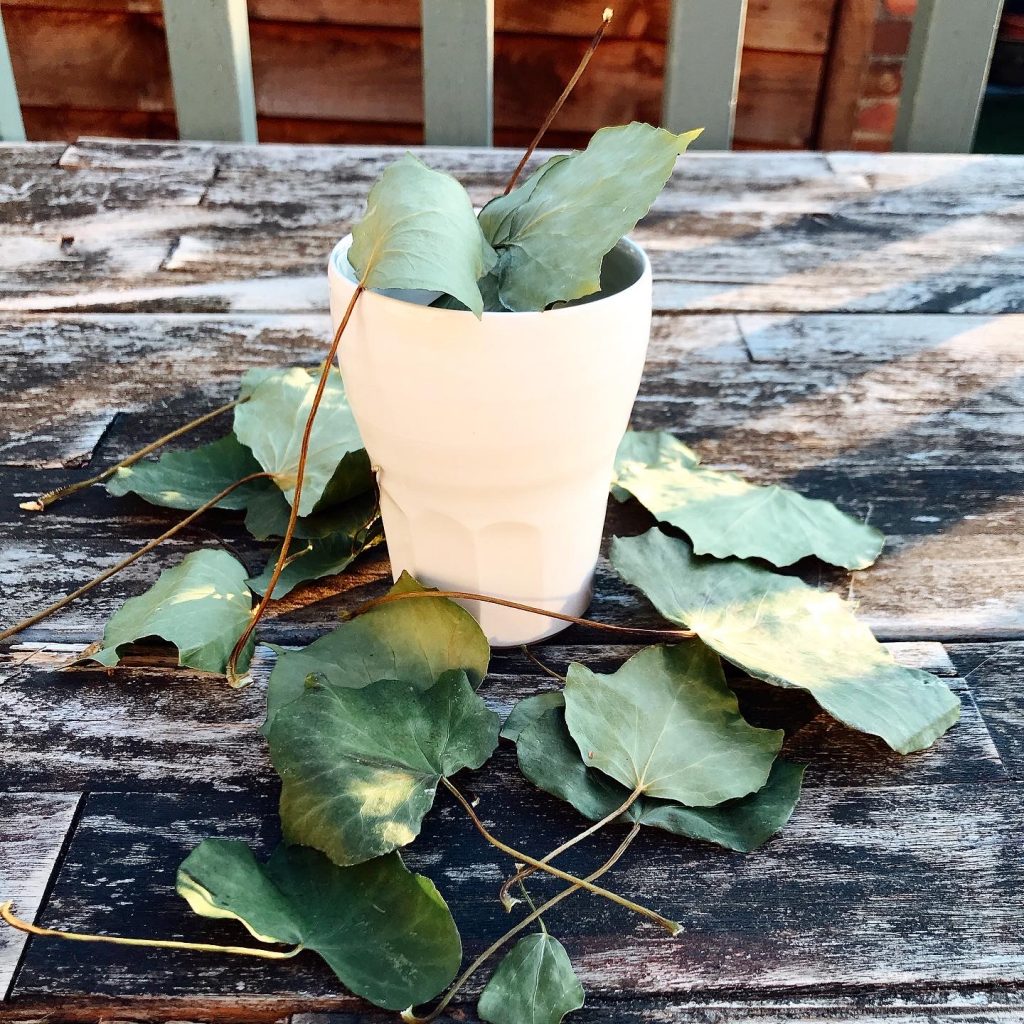 "Believing tradition with vision of future."
– Charlie Pi, 2009
tabi Arts started its collaboration with Tobe pottery artists in 2009. Tobe Yaki; Tobe porcelain, in a wider sense it means the porcelain produced in a small town of Tobe (located near a city of Matsuyama in Ehime prefecture of Shikoku island in Japan). There are around 80 active pottery studios.
In principle the Tobe artists use the clay made with the locally mined porcelain stone. The story of pottery production in Tobe goes back over 1000 years ago, and as an established pottery (mainly porcelain) town, there is over 240 years of history. It is handmade and hand-painted.
In this section, we will introduce the individual studios with some interviews and their videos of making process. The first artist will be Takayasu Nishioka of Eiryuji Studio.
Watch this space!