January 2023
Tobe visit
We started off the new year by visiting Tobe – here are some scenes from the trip;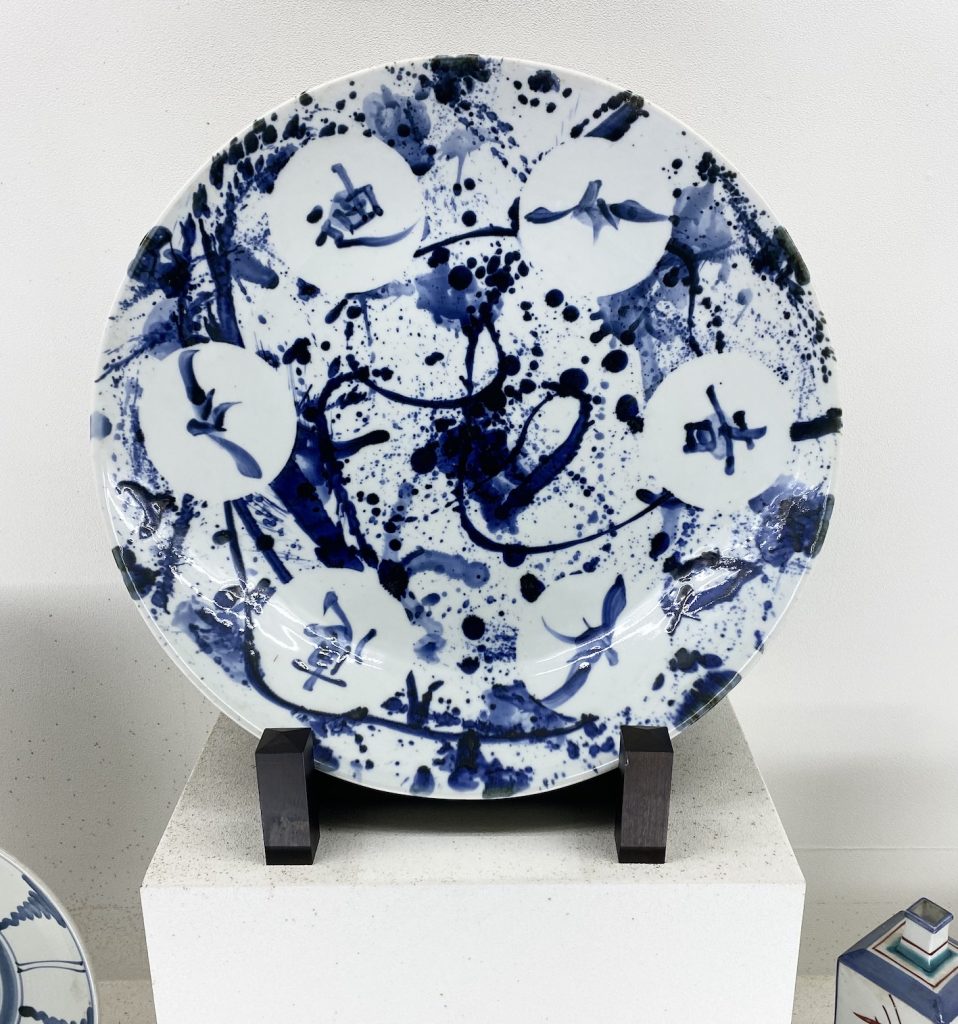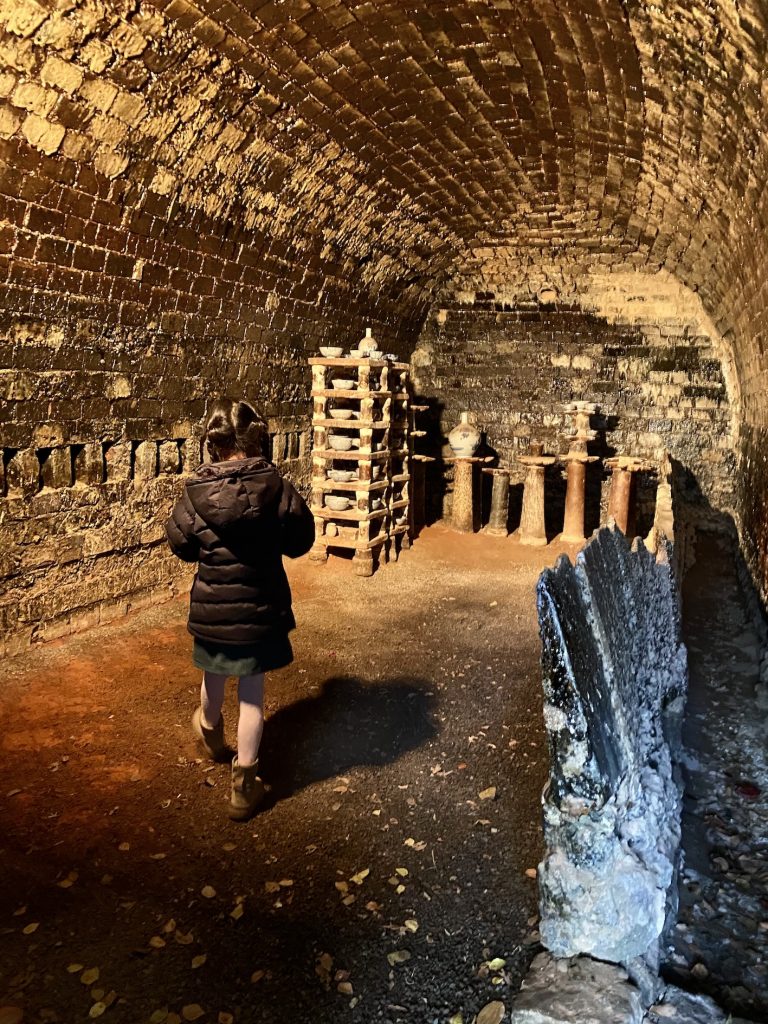 It was an unusually warm and sunny January day.
After a lovely time with the owner of the studio we headed to the museum and (unfortunately) their disused climbing kilns.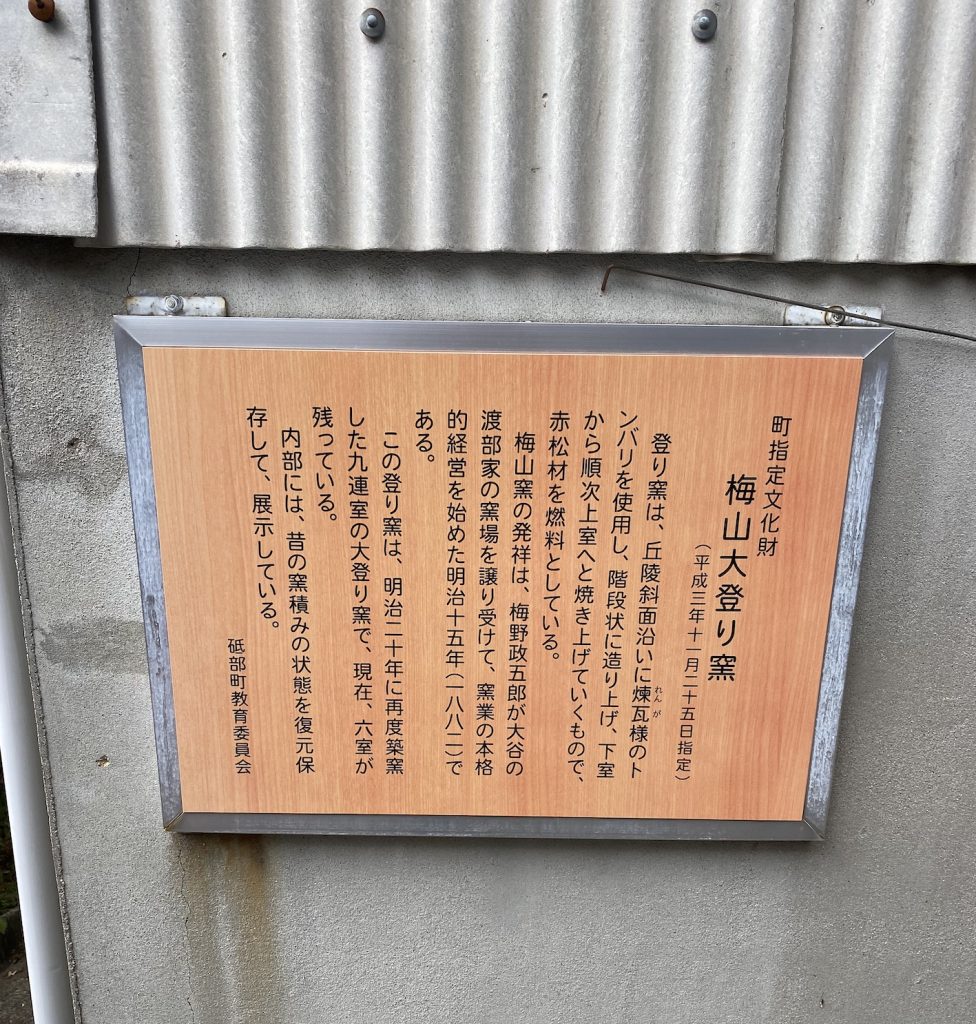 See you next time – hopefully with more time to spare!
October 2022
Home Market 1 / 家マーケット1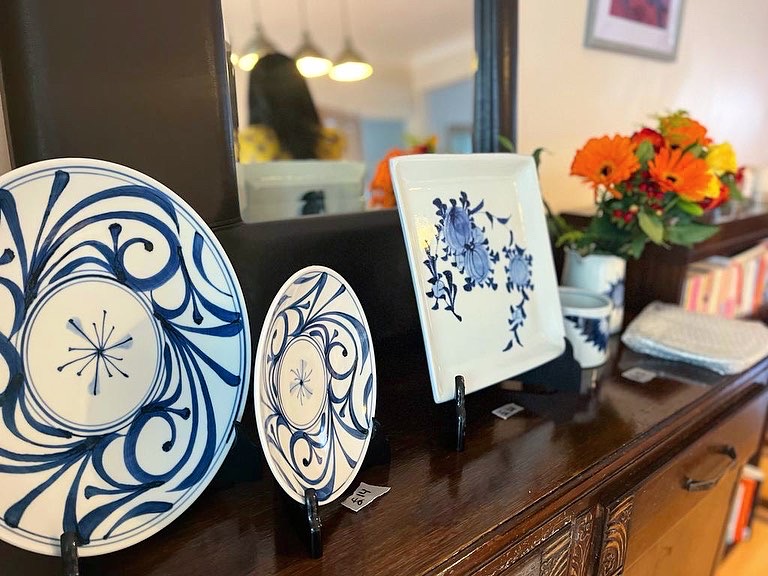 We had our first ever "Home Market 1″(家マーケット1) at the beginning of the month. "Home Market" is a rather exclusive and an invite-only event, and meant to be rather secret – very unlike our work belief! – here we have a little peep of the event.