Long winter nights are around the corner…we have plenty of things that keep you warm and cosy.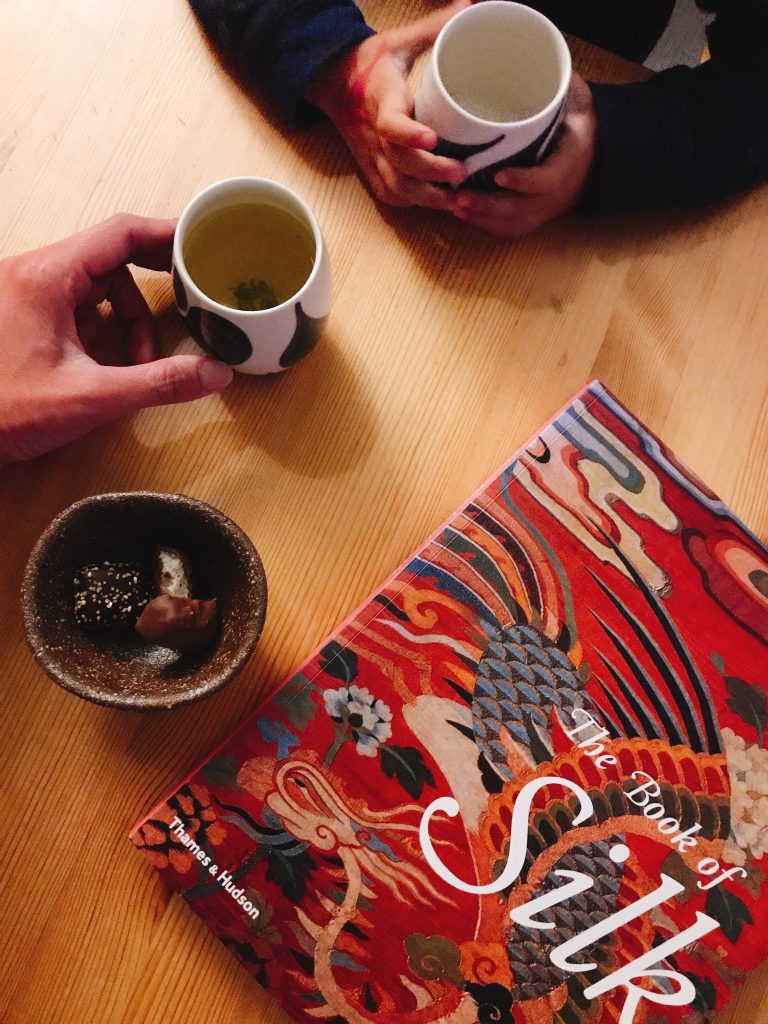 We have also some exciting news on their way including a new online shop and a future project in Japan.  We will keep you updated.
———————————————————————————————–
tabi Arts works on two core strands.
one to organise exhibitions; curate our own exhibition and/or collaborate with other organisations for art events.
two to promote tobe pottery in the UK.
tabi:
多美 ta=various, bi=beauty
旅  tabi=journey
足袋 tabi=traditional Japanese socks. Its origin goes back to the 8th century