Spring has sprung!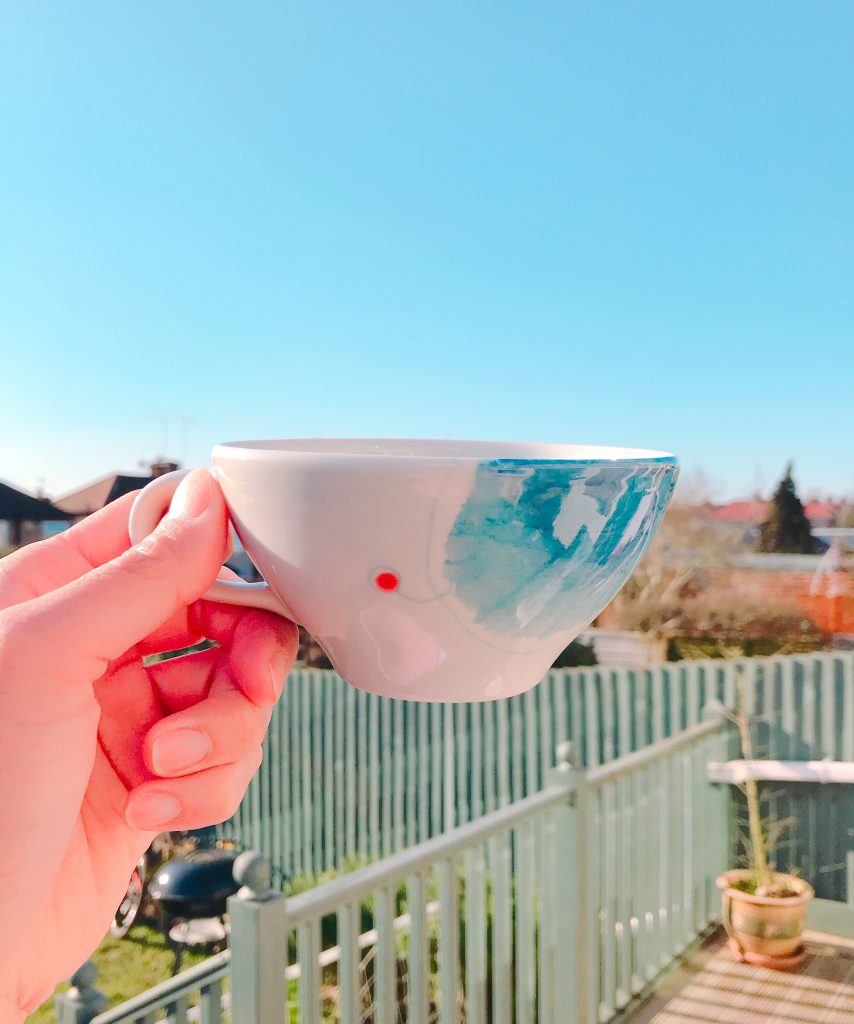 Coffee cup by Eiryuji studio; different colours available.
Soon to be for sale online and other stockists.
———————————————————————————————–
tabi Arts works on two core strands.
one to organise exhibitions; curate our own exhibition and/or collaborate with other organisations for art events.
two to promote tobe pottery in the UK.
tabi:
多美 ta=various, bi=beauty
旅  tabi=journey
足袋 tabi=traditional Japanese socks. Its origin goes back to the 8th century