November 2020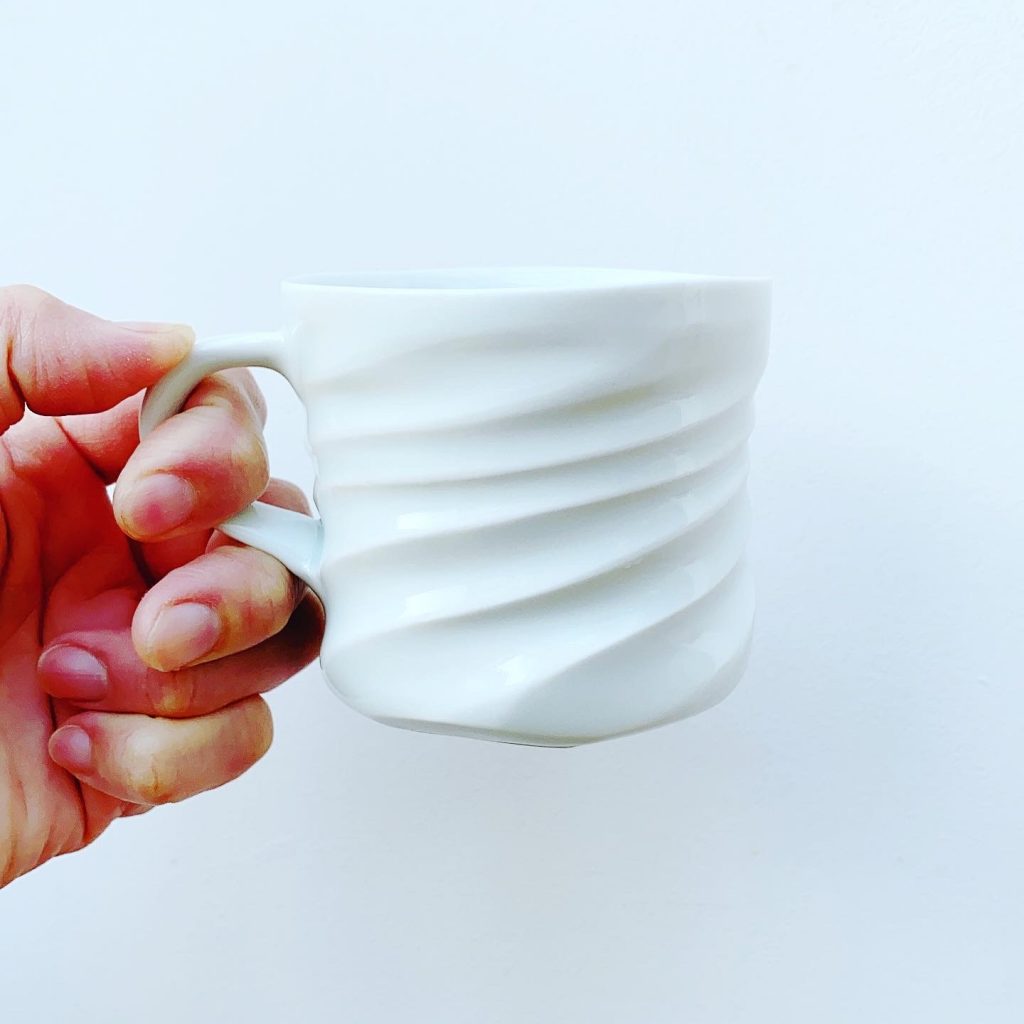 Some of you may have been aware from my instagram account @tabimamiko, I have been working as a programme coordinator for this year's "remote artist in residence programme". There will be a new group of Tobe artists (the project members) in Japan who are willing to learn and exchange their skills through the programme. Tom Kemp will once again be the invited artist – but this time remotely due to the current situation. He will lead 12 online sessions with the project members.

There will be 6 other online sessions with a various professionals all in the ceramic industry. The first session will take place at Turning Earth on Tuesday 8 December with Yasuko Arakawa @yasukoarakawa as a session leader. We will upload some images from the session soon!
My online shop is not open yet as there has been a delay (once again…) but it WILL open soon. Please be patient.