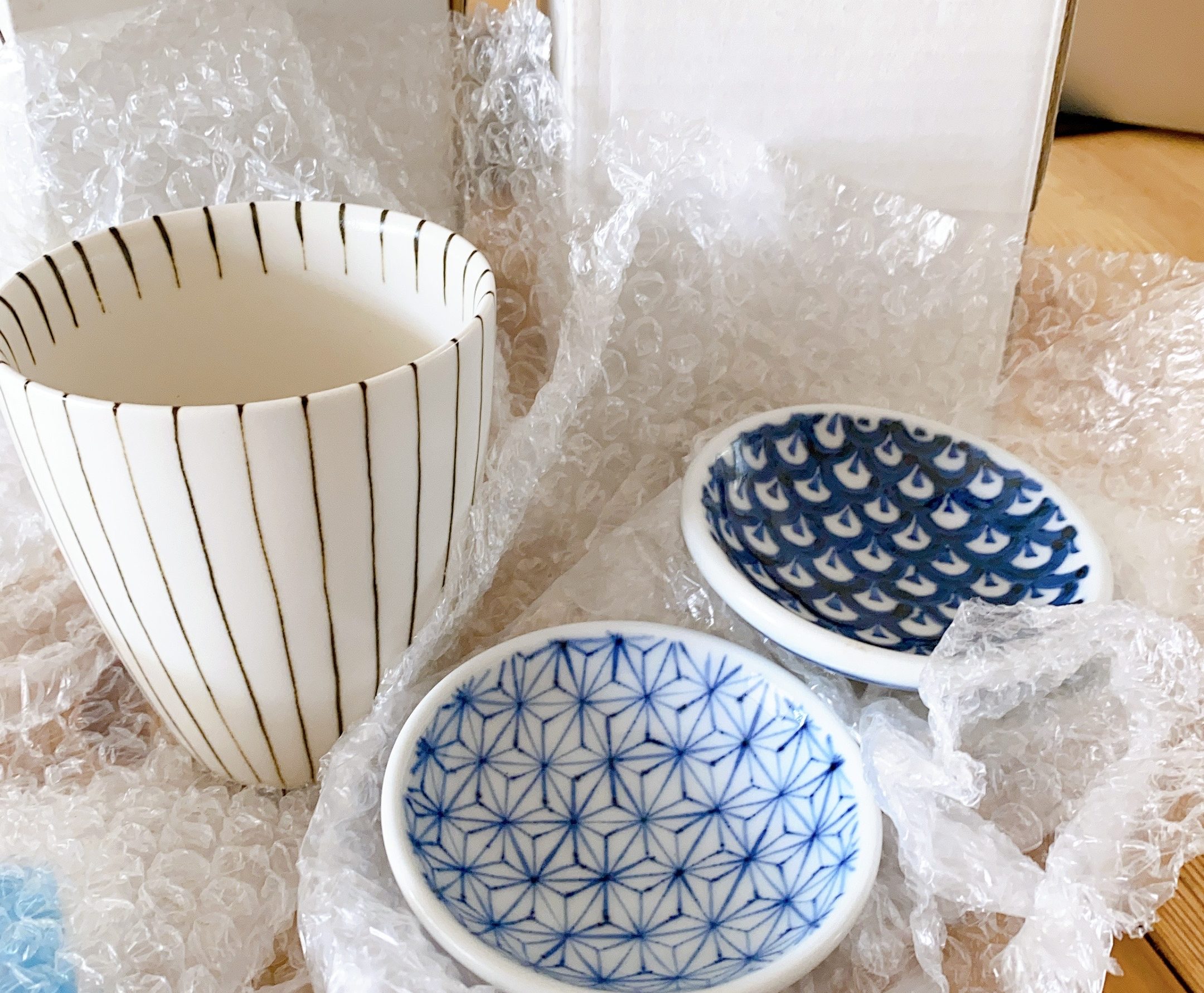 Delivery:
A standard delivery fee; £3.50 will apply per order.
We will aim to dispatch within 48 hours to deliver your order within 3 to 5 working days.
At the moment, we deliver the products only to the mainland UK, however if you are interested in shipping internationally please contact us at info@tabiarts.com.
Refund:
We would like you to be completely happy with your order. However if you are not happy with the purchase, our policy offers a full refund within 30 days of your date of purchase
Please make sure the condition of your return item must not be deteriorated and carry the original packaging.