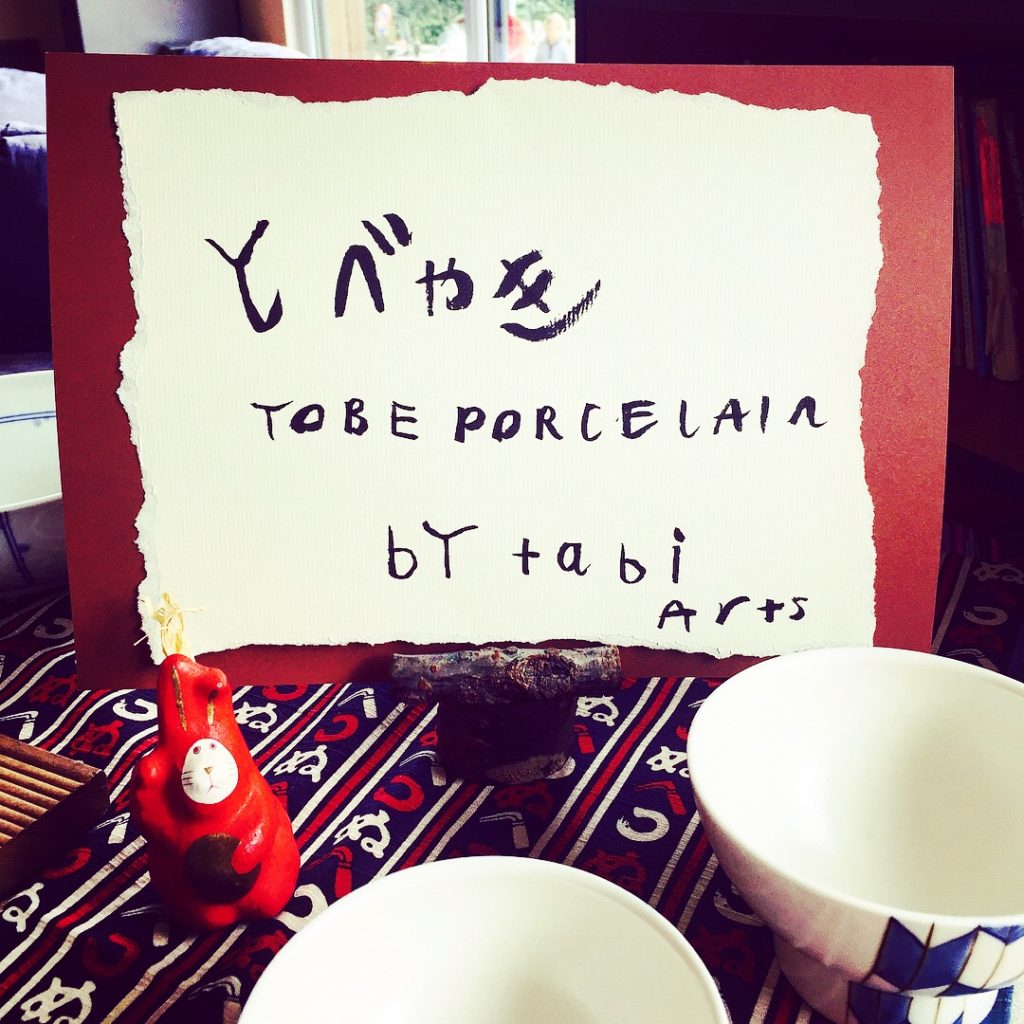 "Believing tradition with vision of future." – Charlie Pi, 2009
Versatile and practical. Tobe porcelain is blessed with indigo blue GOSU patterns – that is cobalt ore containing traces of magnets) over the melting warmth of its milky white surface.
The production of Tobe porcelain started 240 years ago, deriving from the local Sueki earthenware makers of over 1500 years ago. Today there are more than 90 studios over 450 potters practicing.
The locally mined porcelain stone makes it unusually strong. The small yet vibrant town of Tobe, which is almost unknown to the UK, is located on the island of Shikoku (south west Japan).
Delivery policy:
Standard UK delivery takes 5-7 working days.
A flat rate of £5.99 will be applied to the cost of your purchased item(s).
Where goods are in stock we endeavour to dispatch all orders within 2 days, however please allow approximately 7 working days for delivery as external factors may cause delays. Your order will be shipped once the payment has been approved and your delivery and billing address have been verified. As many items are one-off pieces, you may find some of the items you would like to buy 'out of stock'. In the event that an item is temporarily out of stock we will notify you of the delay and dispatch it as soon as it arrives.
Returns:
We hope that you are satisfied with your order. However, if for any reason you are not entirely satisfied, you may return any item in its original condition for a full refund within 14 days of delivery. If you need to return items, you must notify tabi Arts by email immediately upon receiving your order. Items may be returned, together with proof of purchase, in the same new, undamaged condition they were sent. Customers are responsible for any return postage fees. If you have any questions, please contact us via email.