FEBRUARY
We are all waiting for warm spring sunshine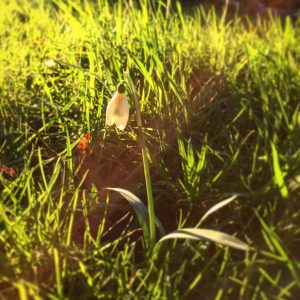 Here are some news for the coming months;
YAMATO festival 27, 28 and 29 April                
tabi Arts will participate the festival with Tobe porcelain in Tours, France.
New stock Alert! We're expecting new items arriving later this month – which will be available both in tabi's online store and Spirit Boutique online shop
Picture of the month 1
Special edition Shizuku Cup – Gold and Silver
by Eiryuji Studio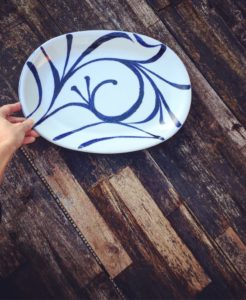 Picture of the month 2
Large oval plate
by Baizan Studio
Wish you all great February!
——————————————————————————————————————-
tabi Arts works on two core strands.
one to organise exhibitions; curate our own exhibition and/or collaborate with other organisations for art events.
two to promote tobe pottery in the UK.
tabi:
多美 ta=various, bi=beauty
旅  tabi=journey
足袋 tabi=traditional Japanese socks. Its origin goes back to the 8th century