London Design Fair 21-24 September 2023
What a whirlwind experience! We had met and talked with countless people who were absolutely keen on knowing more about Tobe Collective. Thank you all those who came along to see us, and of course those who purchased pieces by the Collective.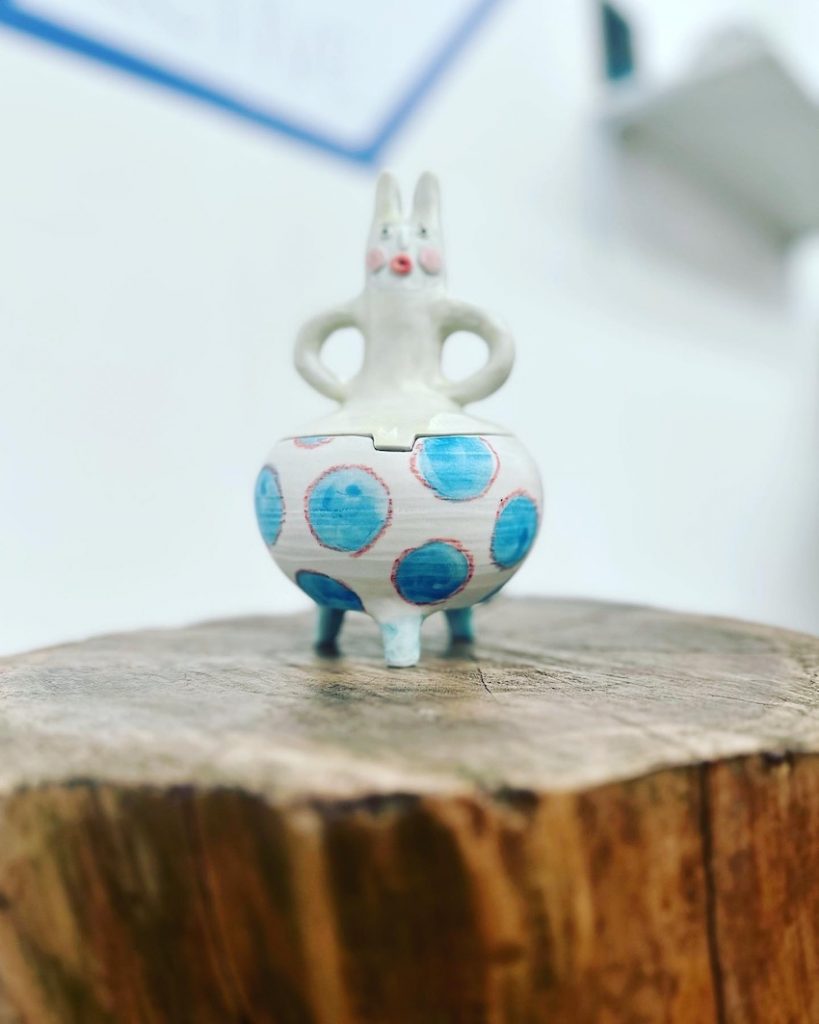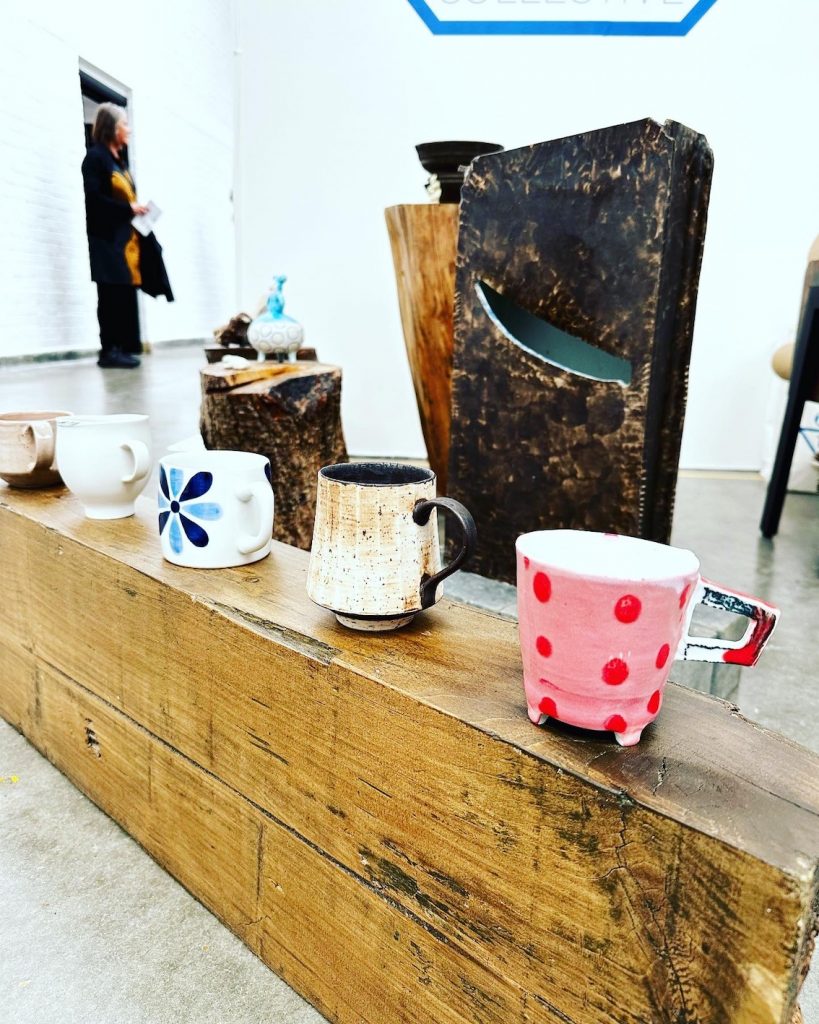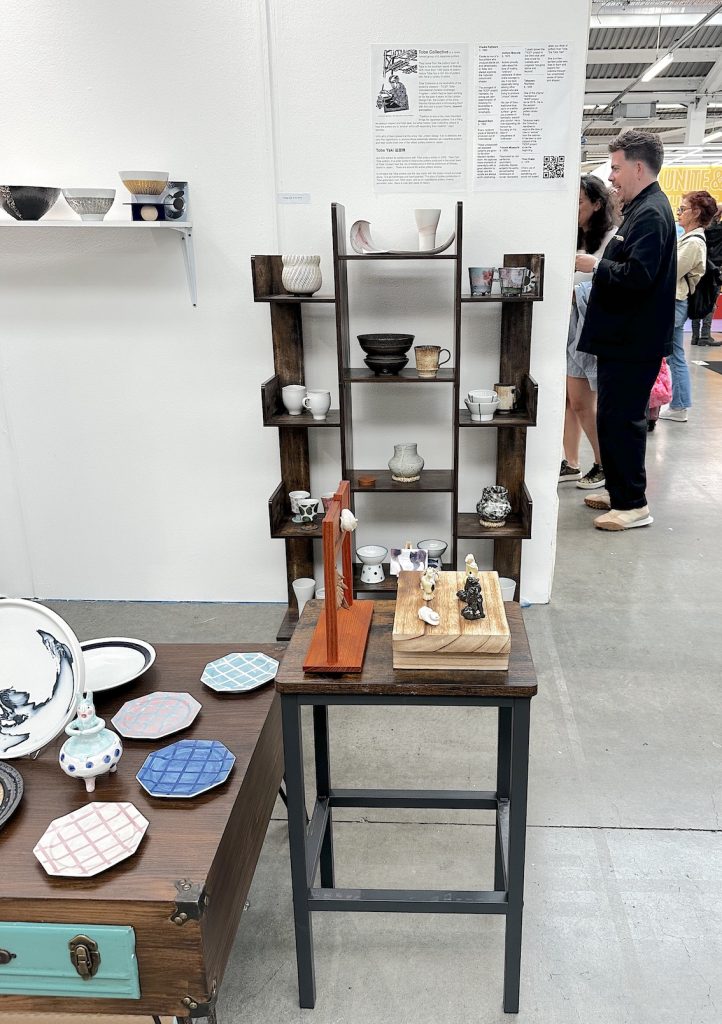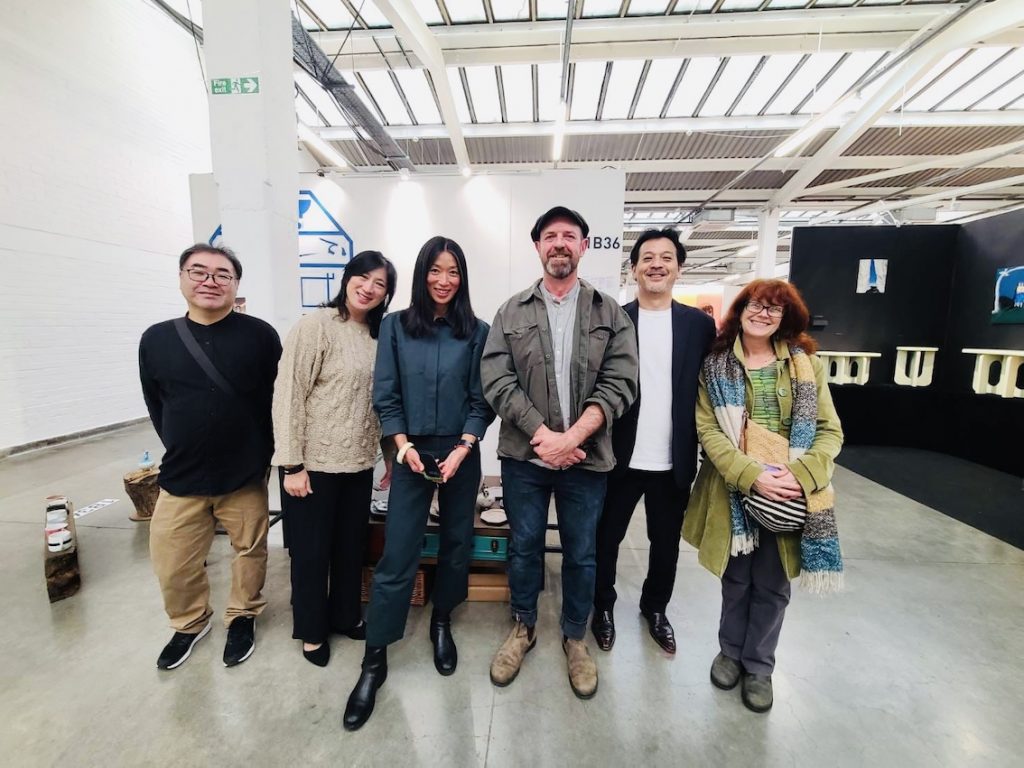 Yamato Festival April 2018 in Tours, France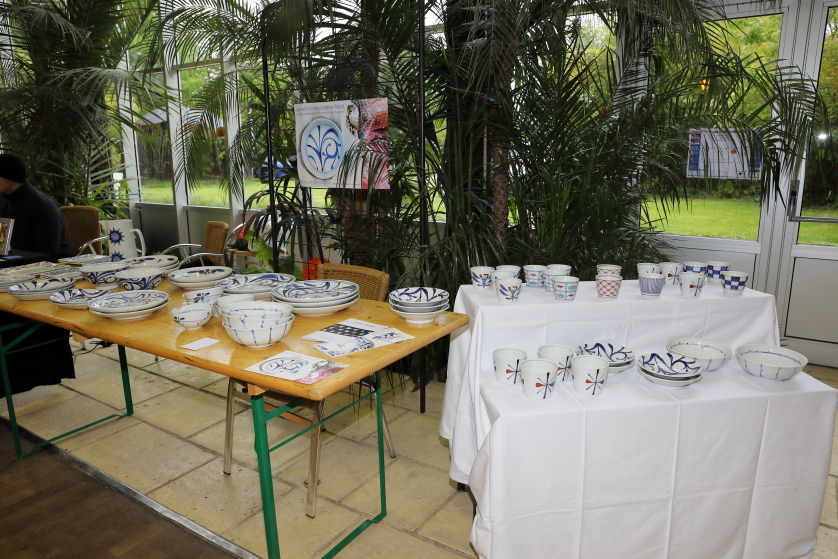 The event took place in an university town of Tours, France just over 200 kilometres away from its capital Paris. The festival saw over 900 people.
Strawberry Fayre July 2017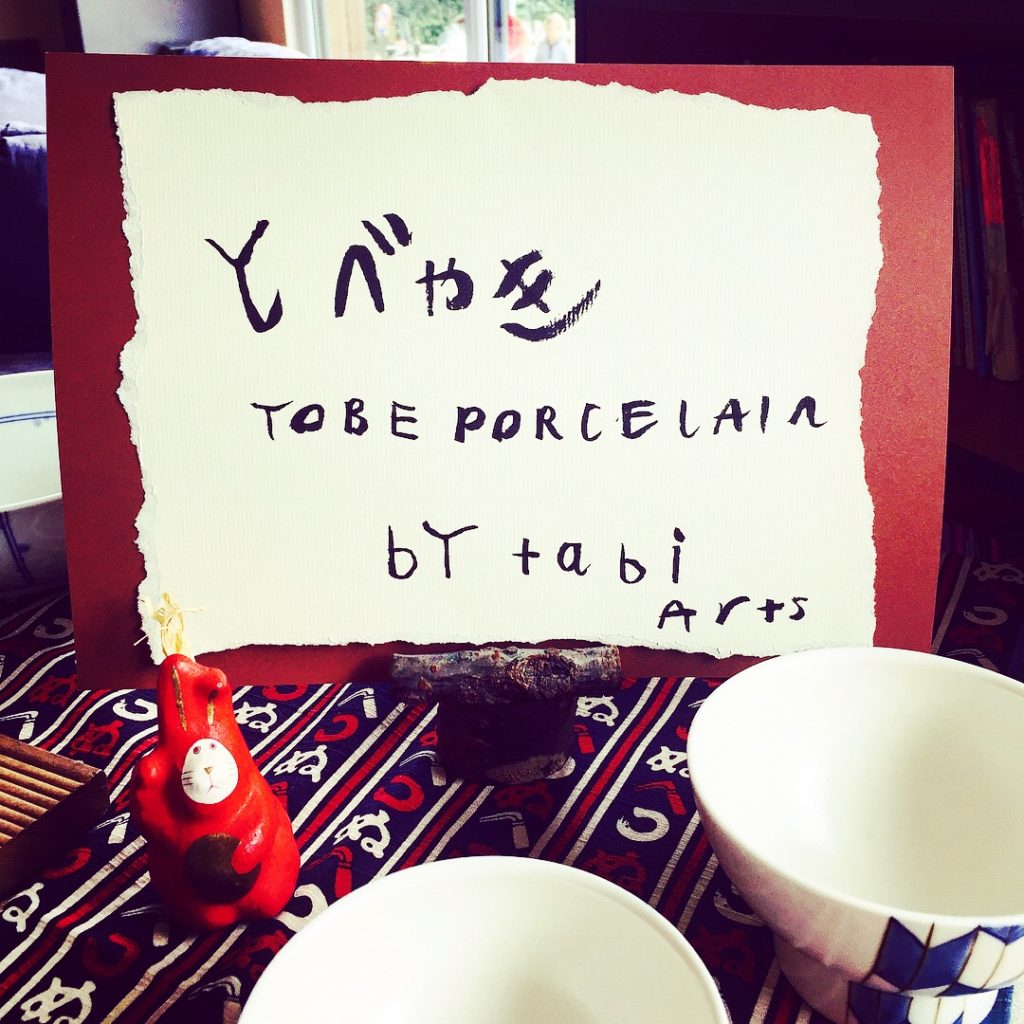 Special thanks to Clare Russell who organized the fayre, and Rene, my personal assistant who made the signage for the stall.