March 2021
What's on your plate, what's in your mind?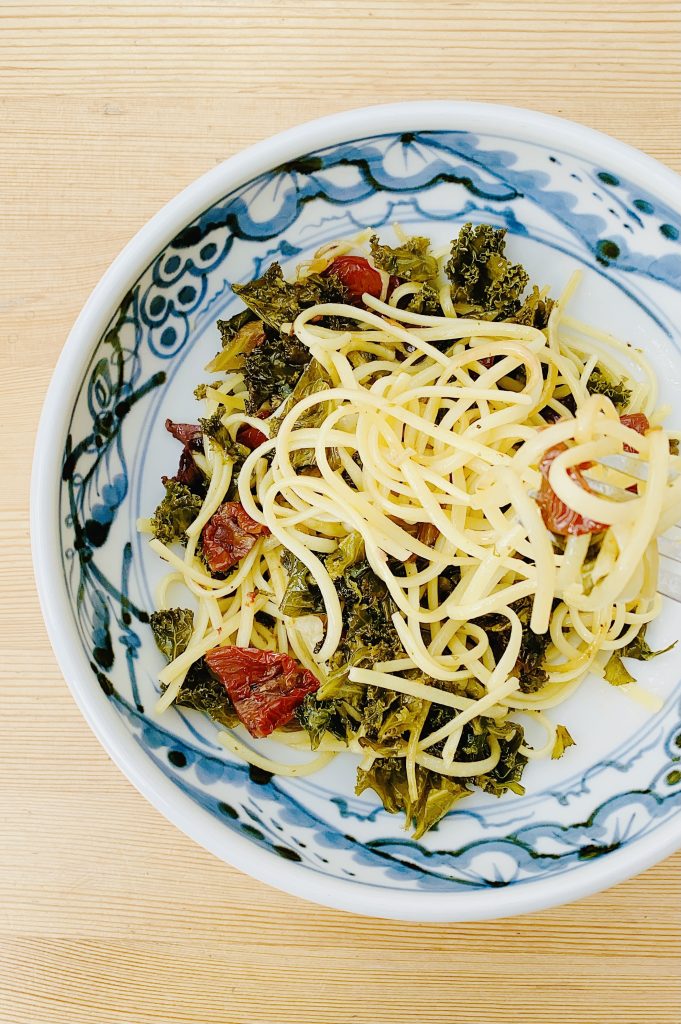 After what it seemed to be forever, the lockdown No.3 is finally moving towards the end of its tunnel. Our life is slowly going back to normal – well, at least we hope to be it. Spring has sprung in almost every corners of London, and although the weather can be sometimes temperamental in March, we know the longest ever winter has now been put behind us.

tabi Arts' "remote artist in residence programme 2020/2021" has ended. Lots of diversions and some compromises had to be taken on its way but generally, thanks to countless people who got involved, the programme has been received positively. And furthermore, we will carry on to the next year, which we might again take a different path. We are now working on how we could develop it to a next level.

Back to a brain storming. Spring is a season of rebirth. Time to feed ourselves a lots of nutrients from spring greens and all the goodness we will start seeing from now on.

Medium bowl by Eiryuji studio. The high footed form and the grape vine patterns have been retrieved and made alive from old Tobe porcelain bowl. Please contact me directly about the bowl on; info@tabiarts.com or my instagram account @tabimamiko.