January 2022
We have kick-started the brand new year with the group C artist; Ranjit Dhaliwal who presented his works, techniques, inspirations and views on his ceramics to the members of this year's TICEP. We have two more Ranjit's sessions in January, and there we have Tobe potters presenting their works to us.
TICEP 21/22 – Tobe International Ceramic Exchange Programme – started last November with a Group A artist Laurence Owen. We had also Sae-Won Lee and Valeria Nicolucci who joined the artist exchange sessions from Group B in December. Now with Ranjit, we have come half way through the programme, and it has been going really well.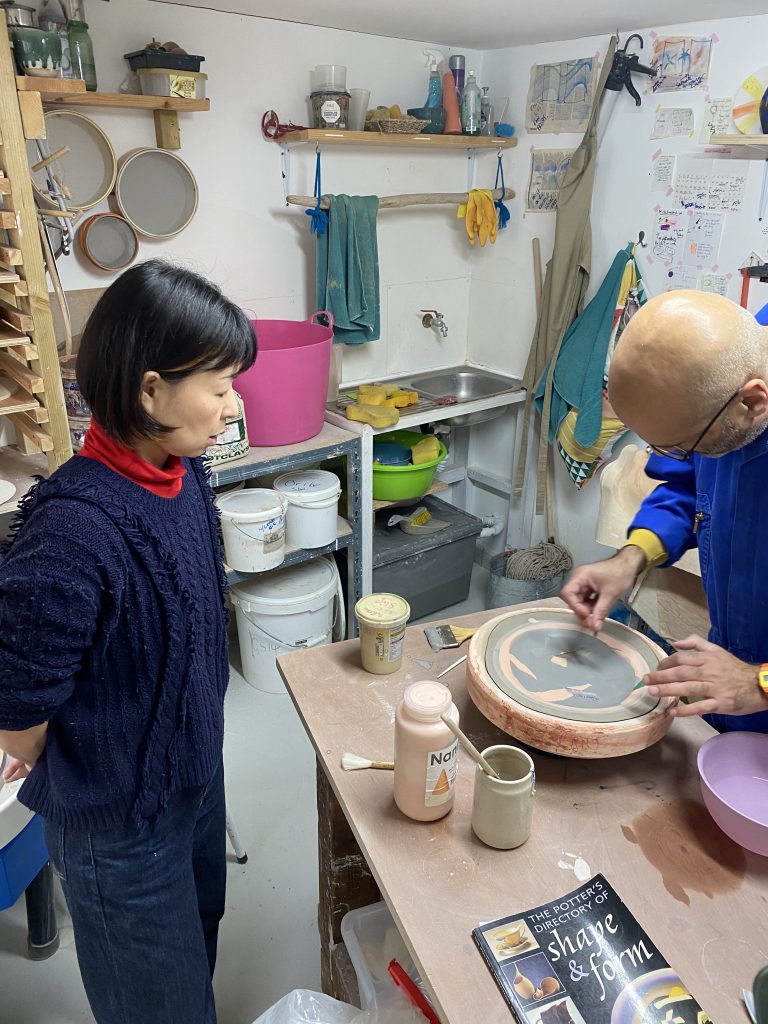 Our focus this year is "History and Sustainability" throughout the programme. The group of 12 Tobe potters share their opinions, learn from each other and develop new skills and techniques via online sessions till early spring of 2022. The programme is combined with two parts; 1) artist exchange sessions with a variety of London based artists, 2) live presentations from art/ceramic related places such as the British Museum, Middleport Pottery, the V&A museum and others.
Yasuko Arakawa who is an established ceramic artist herself once again leads the sessions with selected guest speakers.
All the sessions will be archived and available to watch online in the near future. We will announce when it is ready to view.