September 2022
September is the month of "A bowl of comfort". 
Summer has come and gone, at least in London, we feel a fast approaching autumn waiting around the corner. It looks like we are moving to something a bit more nice to hold, something makes you feel "cosy and comfy".
Our must-go comfort bowls come in many sizes – it can be a bowl of something warm, or it can be something not-so-warm (as long as it's comfy!), or a palm sized hot chocolate/soup bowl. In any ways, the key point is we love to live with them around.
Later on this month these "A bowl of comfort" pieces will be uploaded in the Tobe Porcelain Shop, please watch this space. 
With regard to TICEP +4: Beyond Perception", we are working on the funding to make it happen near future. We will let you know as soon as we get any information.
In the mean time, during the summer the core member of TICEP, Yasuko Arakawa visited Tobe and interacted with the potters there. Here are some snap shots from her trip!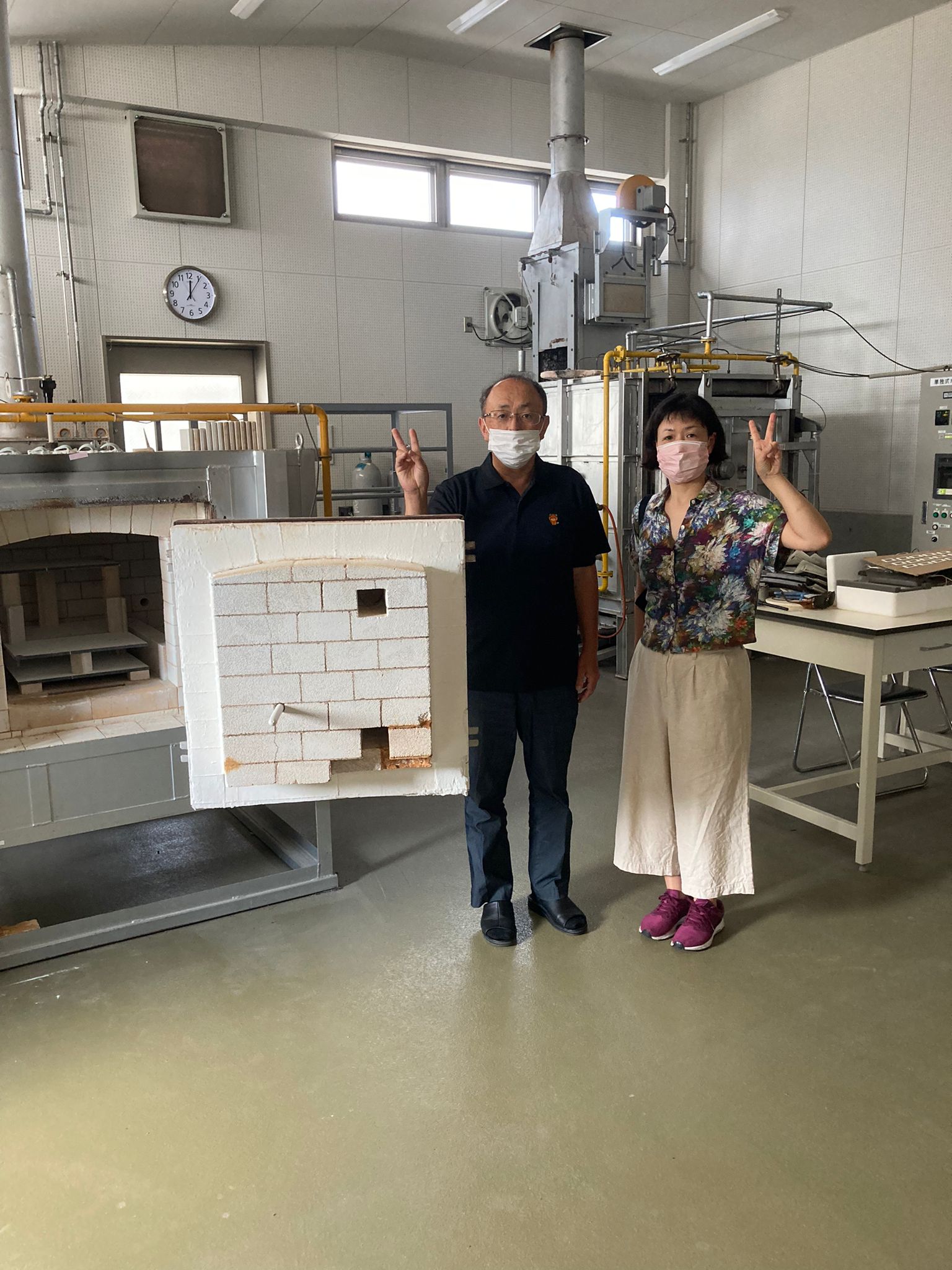 Please visit our TICEP Archive page for more past programme details.