January 2021
Happy New Year!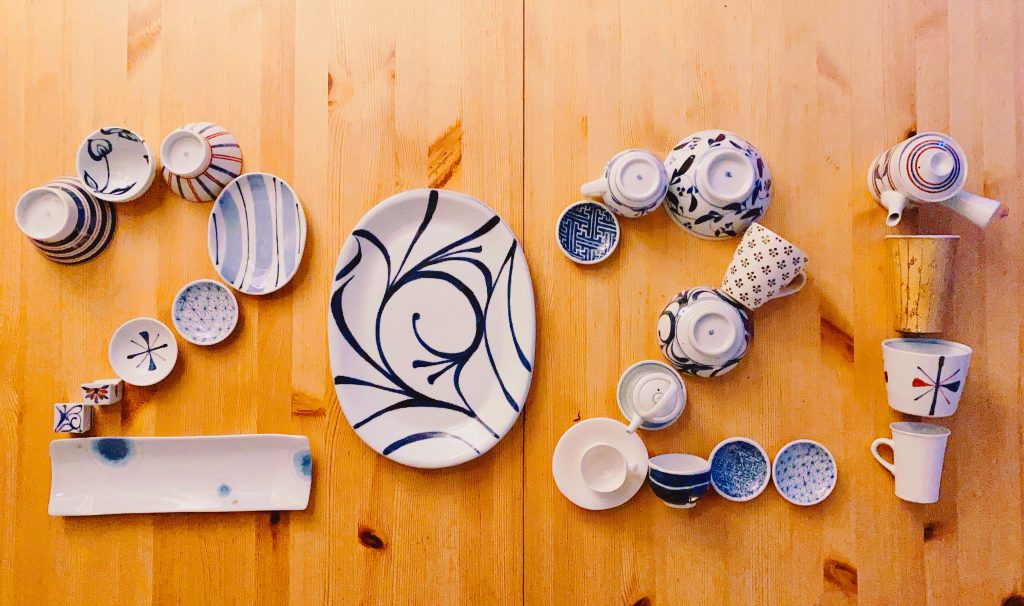 2021 has kick started with the eye opening session at Cernamic featuring Nam Tran. With the current situation there have been a few diversions with this year's remote artist in residence online programme, but have no fear, we take these changes as challenge.

The next two sessions are with the artists in the In Production studio at Turning Earth. We can't wait for it!
Different note; as my online shop is not open yet (please, please and please be patient) you won't be able to buy Tobe porcelain through the website, however as I often get inquiries via my instagram account @tabimamiko if there is anything you are interested please contact me on info@tabiarts.com or via my instagram account; @tabimamiko.