June 2021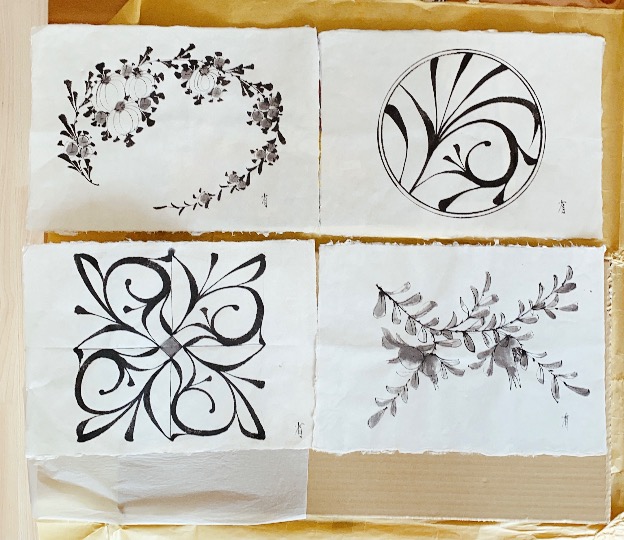 June, glorious June!
If anything, we absolutely needed the sunny days and weeks. So far June has been warm, bright and in our favour.

So many venues and galleries have reopened in the past months, we have also started over once again with our research and stomping into the new phase of our project.

In the mean time I found a few treasures I have kept hidden under the piles of books; the original prints by Shoji Kudo who was a central figure of Tobe pottery's design revolution during the 1950s, and who sadly passed away 2 years ago.